Enjoy amazing sea views while staying in our Aqaba South Beach hotel and dive center.
Darna in Arabic means, "our home". We started this hotel with the goal of giving our guests a sense that they are part of our family. We are family-owned and operated and make it our aim to make your stay as enjoyable and relaxing as possible.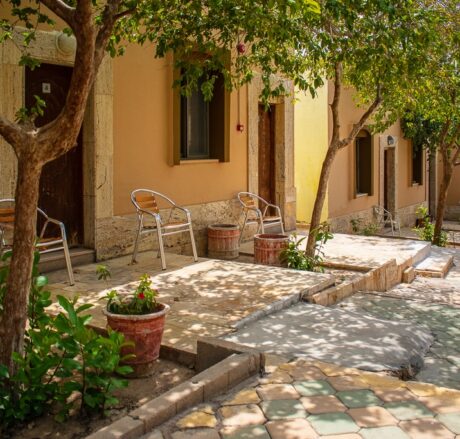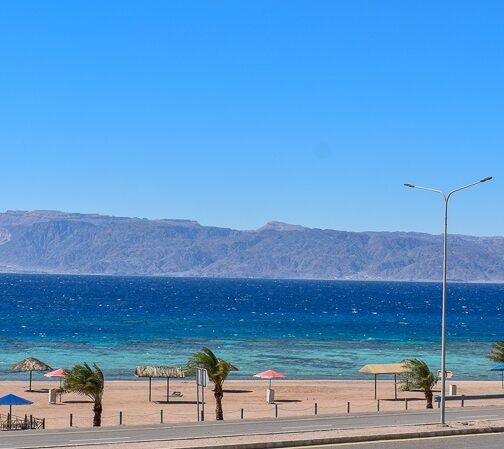 Darna Divers Village is in the perfect location overlooking the Gulf of Aqaba. We are situated 50 meters from the shore directly facing South Beach, which is well known for its dive sites. For this reason, diving and beach lovers often choose our hotel.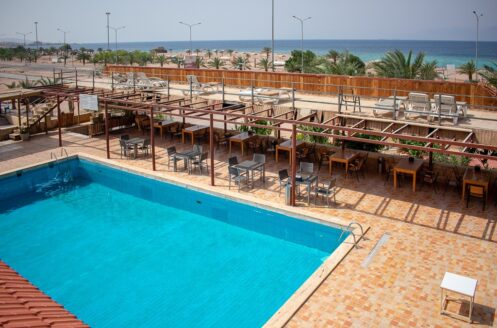 Crystal clear pool to cool you off.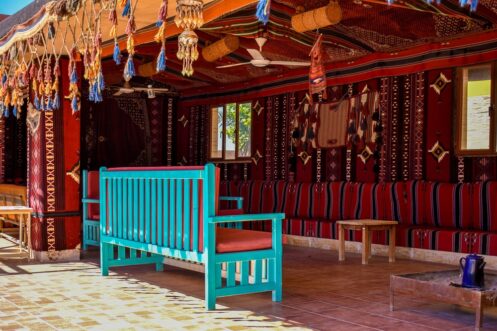 Bedouin tent to relax in and enjoy some coffee or a cold drink.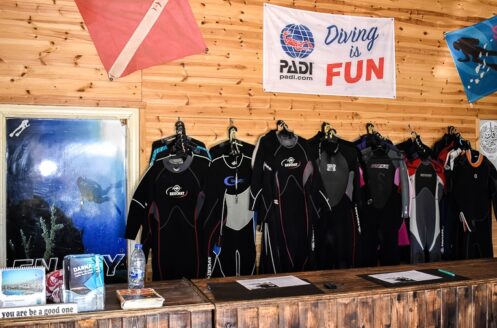 Fully equipped dive center and qualified dive instructors and dive masters.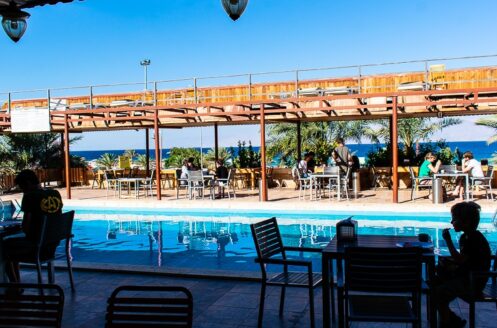 Casual restaurant serving local and Western favorites.
"The hotel is very close to the beach and coral reef. There was a relaxed atmosphere about the hotel and staff were relaxed and friendly."

"Location in front of the beach. Really nice and friendly staff. Clean room. Nice common area, indoors and outdoors."

"Friendly staff. The owner sat down and had tea with us at night and it was a great conversation"