Our rooms are spacious and comfortable. You will find plenty of room to store your things and spread out and relax. Some rooms have a sea view, while others have a garden or pool view. Be sure to specify what type of room you prefer and we will do our best to accommodate you.
Each room is large enough to store your personal items. The mini-fridge keeps your drinks cold. We don't sell alcohol, but you are more than welcome to pick some up in town and store in your room.
Mornings and evenings brings cool beach breezes. Its great to sit outside your and enjoy the fresh air.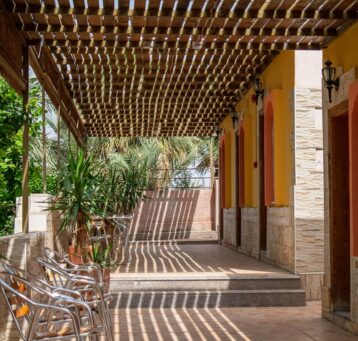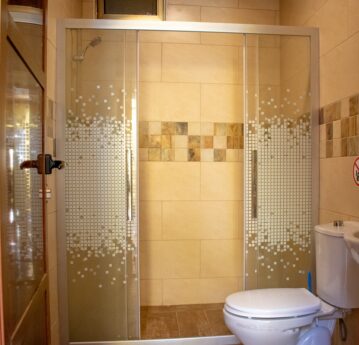 Each room has it's own water heater so you are ensured hot water. The water pressure is good as well to help you rinse off the sand and sea water.