Dive with us and experience the best of the Gulf of Aqaba!
Aqaba is a great place to dive. Over 20 sites to choose from and many are accessed from shore. The waters are warm and crystal clear with a wide diversity of marine life. Stonefish, lionfish, nudibranchs, octopuses, turtles, crabs and shrimps, and so much more.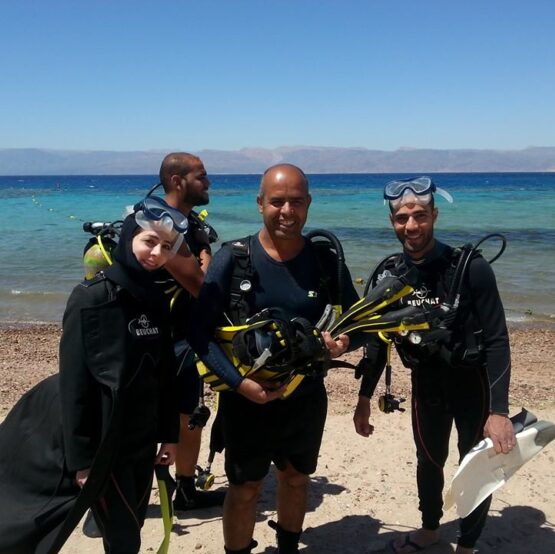 Ready to see the beauty of the Gulf?
Darna Divers offer professional diving services to ensure you are relaxed and can enjoy your time under the water. All our dive gear is in good condition and our equipment is regularly serviced to ensure your dive goes smoothly. Darna Divers instructors and guides have been diving these waters for many years and know the sites very well. We will help you choose the best places to dive based on your experience and what you would like to see.
The Aqaba Marine Park in the Gulf of Aqaba is teeming with life. Colorful marine life dot the underwater landscape. Enjoy some of our recent photos here.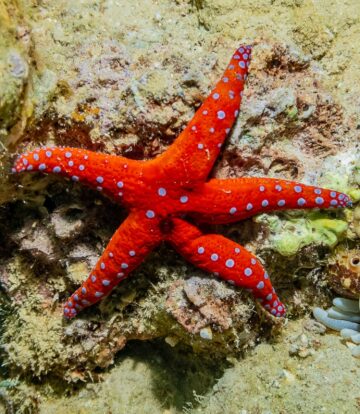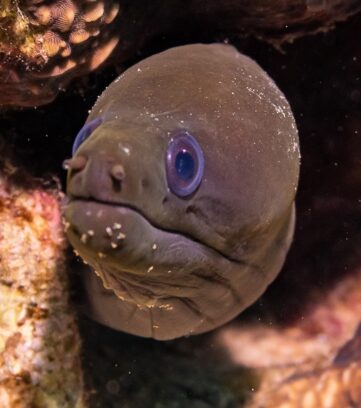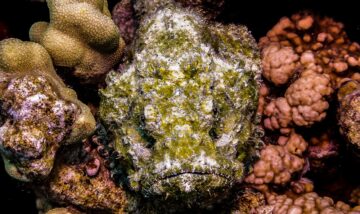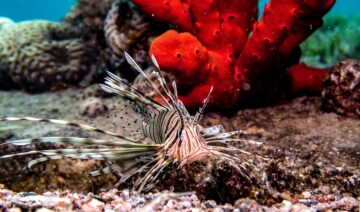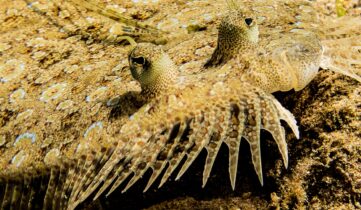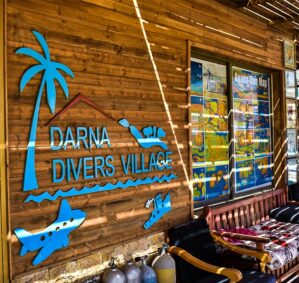 Darna Divers Village
Your dive resort in Aqaba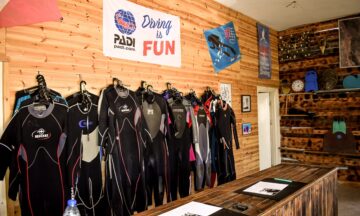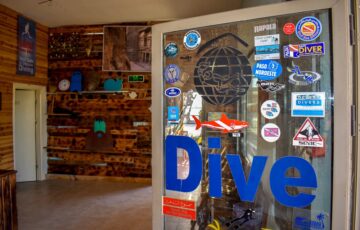 A protected area with about 20 dive sites. The coral reef is a crucial habitat for various fish and aquatic organisms.
Darna Dive Center caters for all your needs as a diver: from recreational dives to courses. Our passion for diving and experience ensures that you will enjoy safe and comfortable dive holidays with us.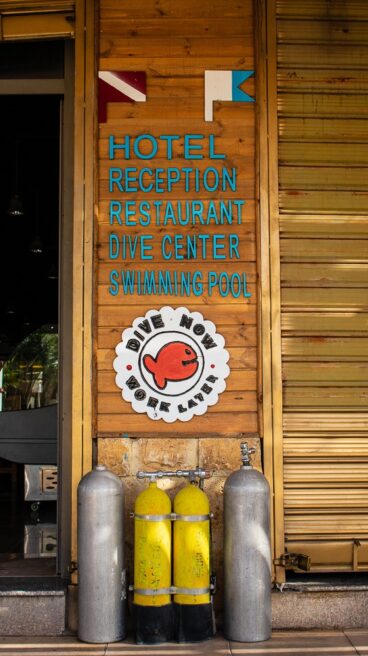 Jordanian waters are home to more than 450 species of fish, and more than 127 types of coral formation. We are passionate about protecting the park and keeping it clean and healthy. We participate in regular dive clean ups with other dive centers.
Shore dives are easily accessed and most are shallow. We usually don't go deeper than 20 - 30 meters.
Scuba and Snorkeling Prices
Includes full equipment
Dive Guide
Basic training
Transport to site
1 Shore Dive
Shore Dives include:
Transport
Dive Guide
Full Equipment
4 or more dives at 25 JOD/ $35 each
Our dive instructors offer SSI courses. Please contact us if interested in taking a course and reserving a spot. Course can take 2 or more days.
Can use equipment all day
Includes mask, fins, & snorkel
Wet suit rental 5 JOD/$7
1 - 1.5 hour guided snorkeling trip 15 JOD/$21/person (all gear included in price)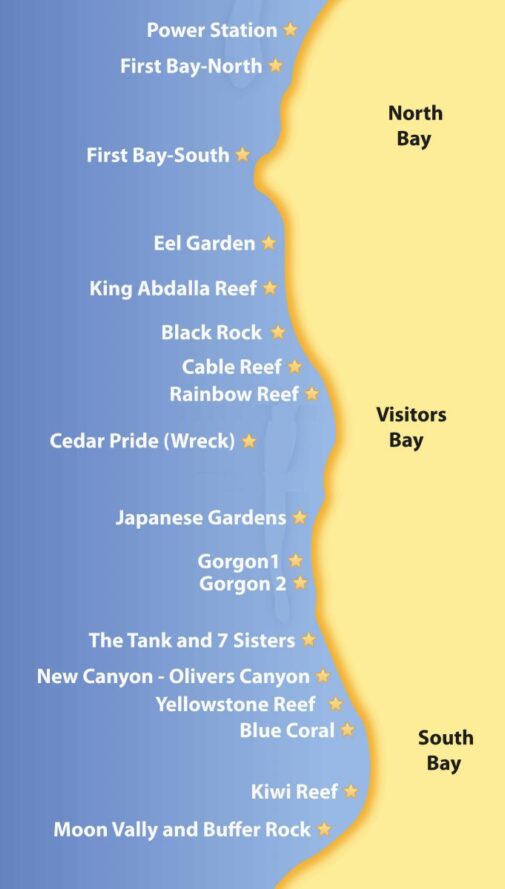 With over 20 to choose from, you can dive several times a day. Most are accessible from shore, while others are only accessed by boat. The water temperatures are good year round, but the summer waters are warm enough to wear a shortie. We have several attractive diving packages for you to choose from.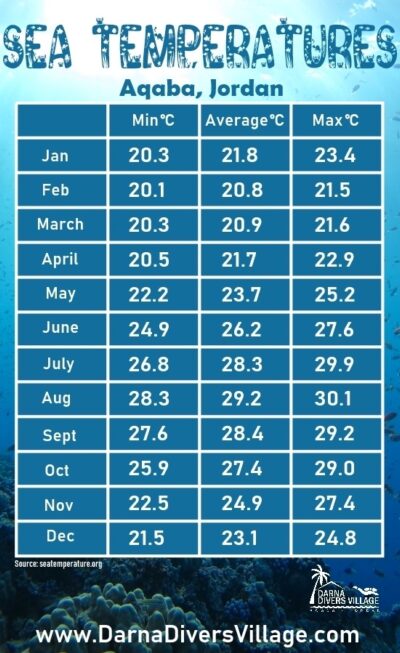 Interested in learning more? Why not let us introduce you to the world of diving with a Try Dive. You can also rent snorkel gear from us and head out to the sea. There is much to see right off the shore.
Learn the basics of scuba diving first in the pool and then, if you like, we'll take you out to the sea for a dive.
Rental includes mask, snorkel, and fins. You can also rent a dive suit.
Need more information about diving with us?
Please send us your questions and we'll get back to you as soon as possible.